Fatherland and God to serve
universal good preserve
with Muses in all Grace
and music and rhyme embrace
in all laudable art
elevating soul and heart
training in my own stead
is my daily job and brad.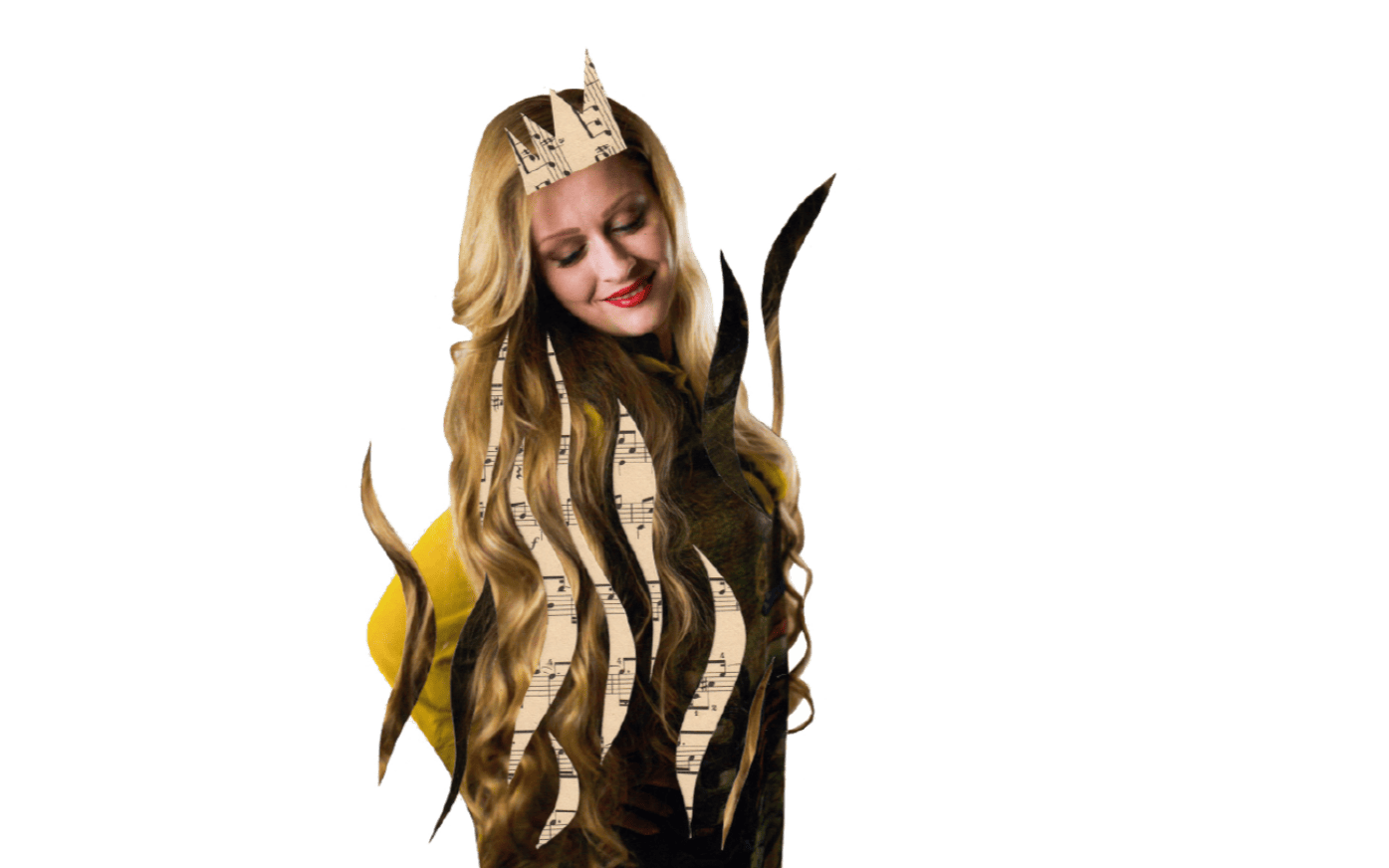 Soprano Viktorie Kaplanová Dugranpere started studied solo singing with a national artist Daniela Šounová-Brouková and Professor Jiří Kotouč, then she continued in Music Academy Prague with Pavla Zumrová.
She got a Bachelor's degree in Choral conducting of Church music in Collegium Marianum – Tyn School within Pedagogical faculty of the Charles University and a Master's degree in Musicology on a Philosophical faculty of the Charles University in Prague. She spent part of her studies on Sorbonne, Paris, where she especially attended to the French Music of the 16th-18th century. At the same time she studied solo singing and interpretation of French baroque music with Isabelle Desrochers.
She actively attended lot of master classes of Early music and Baroque singing (Julie Hassler, Caroline Pelon, Beatriz Lafont, Isabelle Desrochers etc.), as well as Baroque theatre and gesture (Nicole Rouille, Lorenzo Charoy).
Since 2016 she is leader and soloist to professional vocal and instrumental body Victoria Ensemble, for which she do also all the musicological researches.
As solo singer she is, in addition to early music, devoted to the art song of the 19th, 20th and 21th century. She often performs also french chanson and jazz.
Since 2021 is Viktorie Kaplanová art director of the concert season Voices of three worlds.